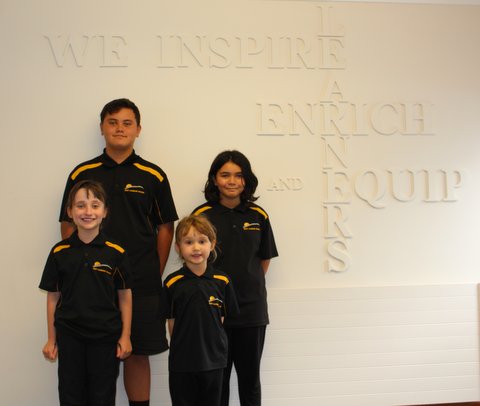 At West Harbour School we have a uniform requirement. Children are expected to wear:
​WHS polo shirt
WHS polar fleece for cold weather
Black shorts, pants or skirt
You can purchase the tops from NZ Uniforms. Parents are welcome to purchase any plain black shorts, trousers or skirts from a retail outlet if they prefer.