As the Principal of West Harbour School, it gives me great pleasure to greet you and extend a warm welcome to our website. 
It continues to be my privilege to be the educational leader of this exciting vibrant learning community. As a school we are continually striving to give our learners the best opportunities to achieve. 
The involvement of our parents and families is very important.
I welcome all inquiries and input so feel free to contact me at vickih@westharbour.school.nz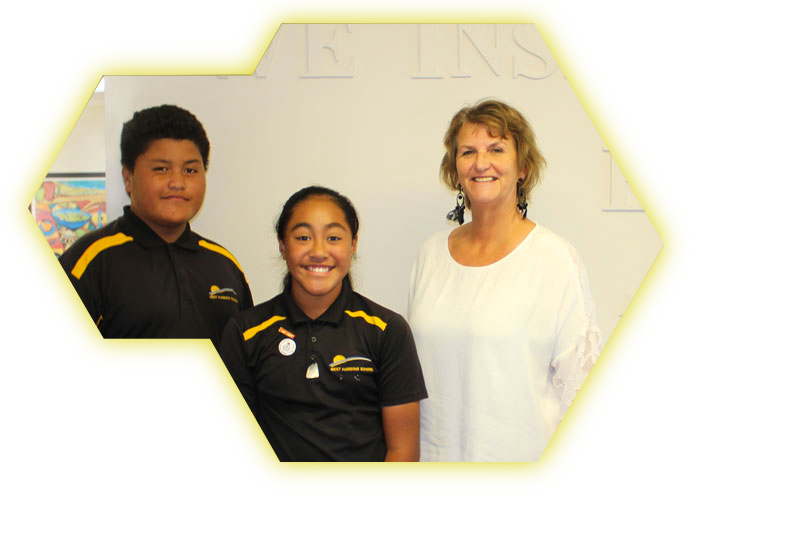 Afternoon all. Please find the Newsletter/calendar attached below. Enjoy your time together over the break. Parents Term 3 Calendar:Newsletter
Monday, July 20
First Day of Term 3

All Day
Friday, August 28
SCHOOL CLOSED - Teacher Release Day

All Day
Monday, August 31
SCHOOL CLOSED - Mid-term break

All Day
Friday, September 25
Final Day of Term 3

All Day
Subscribe to our Newsletter!